2023 Ravensthorpe Wildflower Gin - Limited Release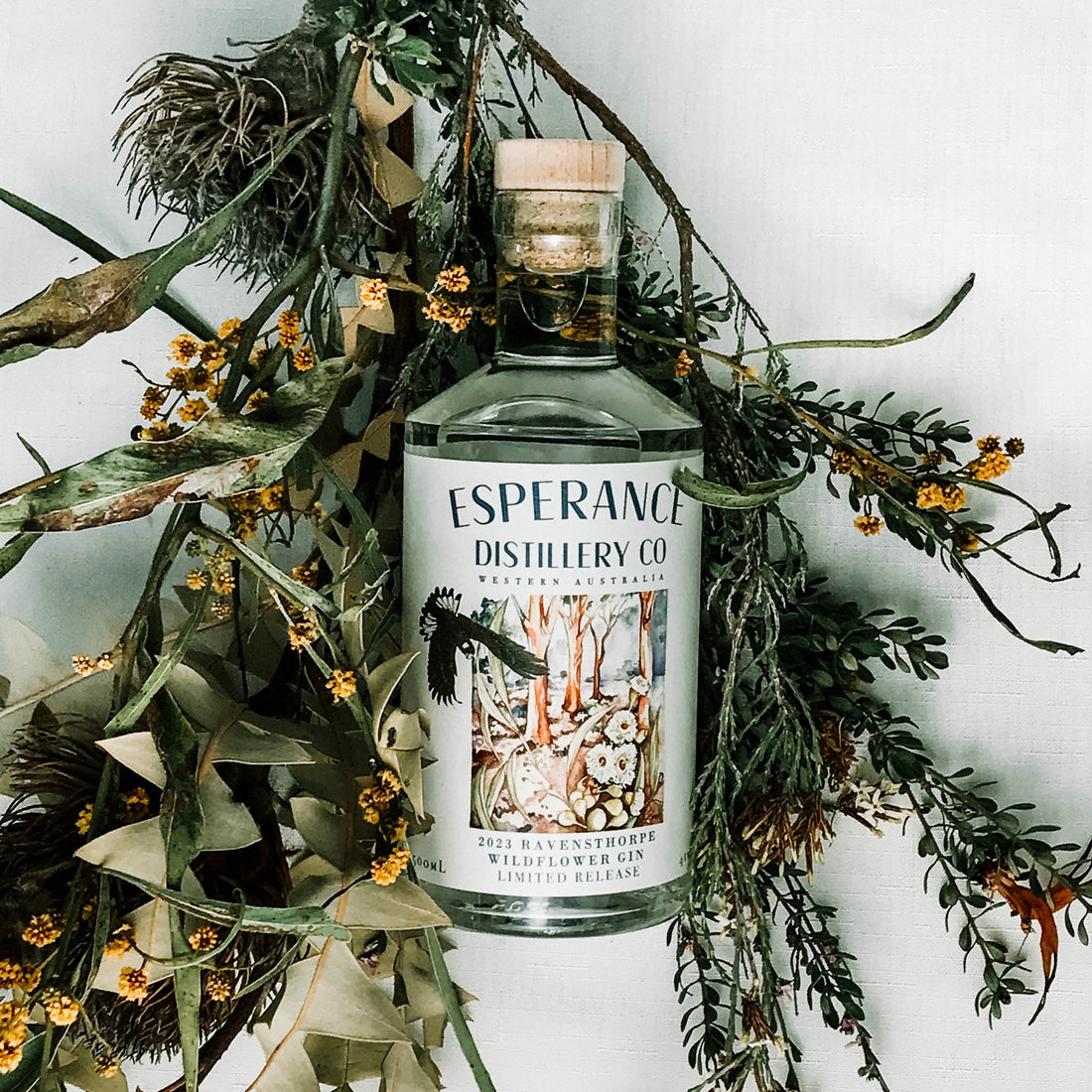 2023 Ravensthorpe Wildflower Gin - Limited Release
Created from the heart of the bush, this limited release pays homage to the Ravensthorpe Wildflower Show, curated with botanicals collected from Ravensthorpe.
This edition highlights Boronia oxyantha and a local Taxandria, harmoniously blended with timeless florals. With each sip, you're invited to wander through Ravensthorpe's Salmon Gums, where zesty notes intertwine with blossoming florals, honouring the land's natural beauty.
Much like Ravensthorpe's Wildflower volunteers breathe life into the longest-running show, let our spirit paint its story on your palate.
5% of sales from this gin will go back to the Ravensthorpe Wildflower Show.
500ml at 41% ABV