"Gin Valgin" - Les Misérables Gin - Limited Release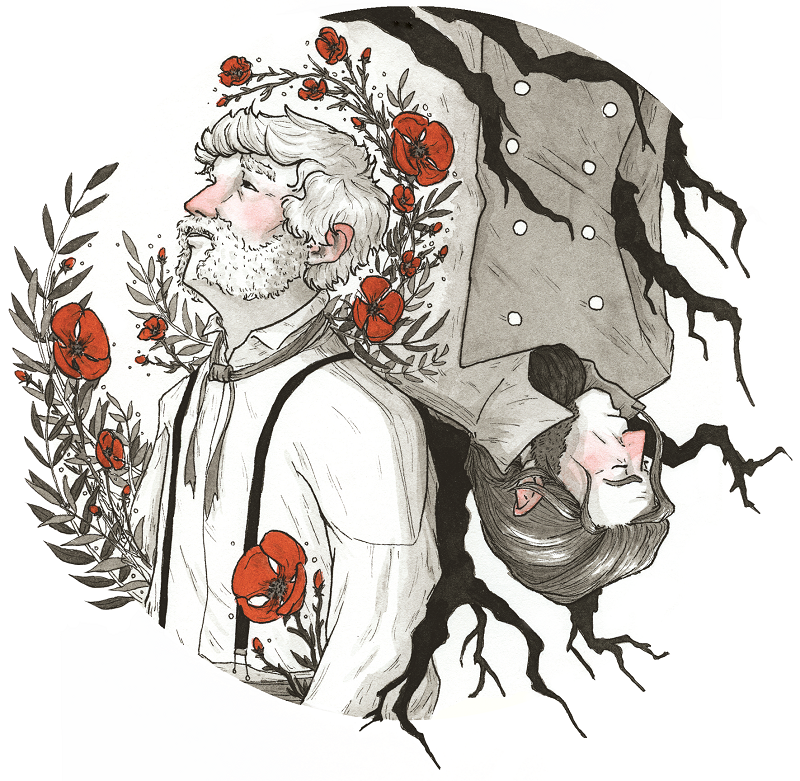 "Gin Valgin" - Les Misérables Gin - Limited Release
Overview:
This limited release gin has been inspired by our Les Misérables fanatic team member Caitlyn. Les Misérables is the story of how love both redeems and condemns.
Caitlyn has presented internationally on the play and produced her own zine, and is now directing the play at Esperance's Bijou Theatre, built by distillery founder James' great-grandfather in 1896.
This French inspired gin pays homage to the play through its French oak and vanilla notes. Spilled blood is represented through the red tint from shiraz grapes. Floral French lavender provides a walk down a French laneway, with Australia's native wattleseed being the local connection. This complex sip is best enjoyed on the rocks with a sprig of French lavender and a dash of soda!
500ml at 43.7% ABV