Shiraz Gin (Limited Release)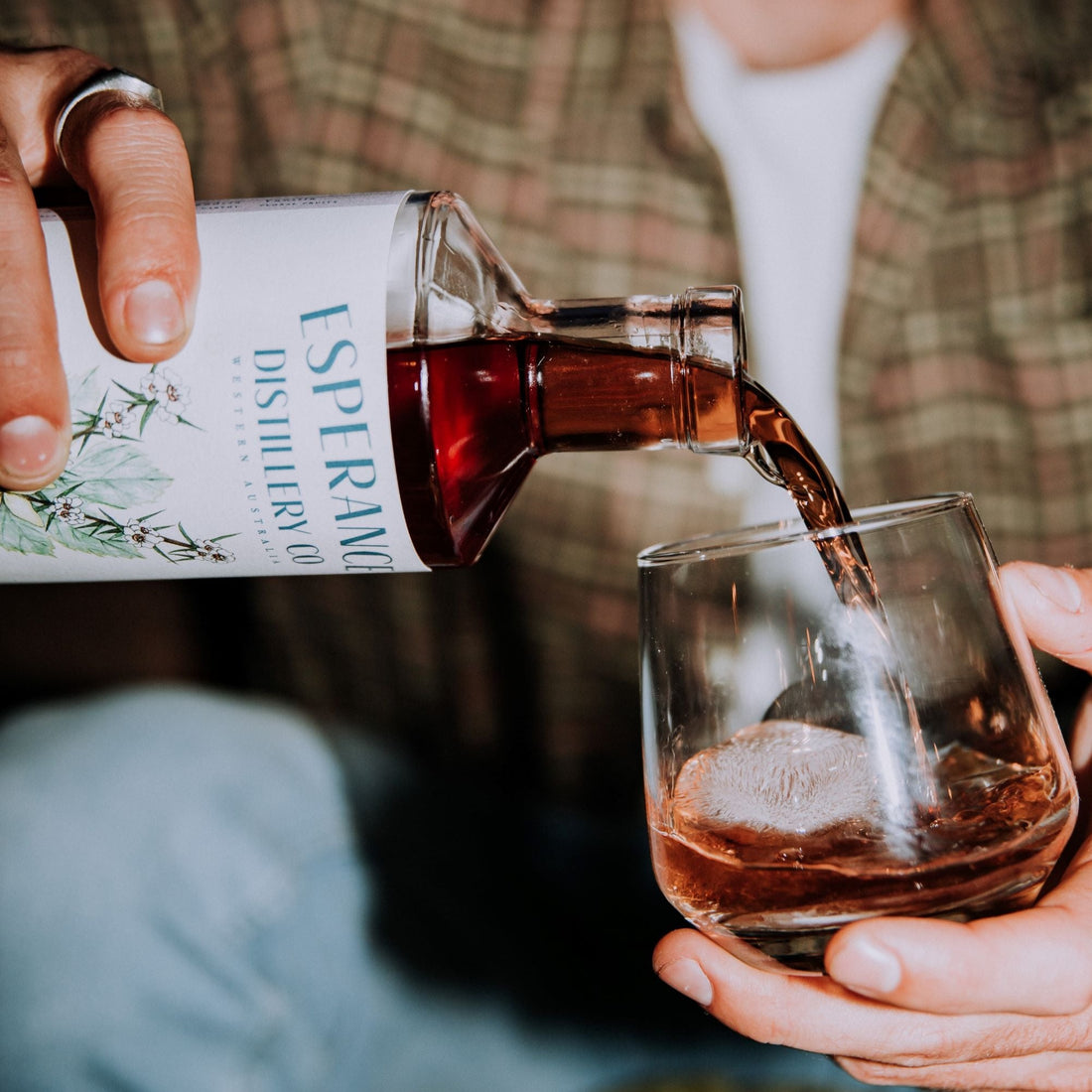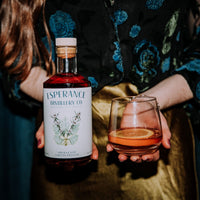 Shiraz Gin (Limited Release)
Gin Details:
Style: Contemporary Gin
Vol: 200ml & 500ml available
39% Alc./vol
With the evening glow in the rear mirror. we returned to our remote surf camp near Esperance down a bumpy 4wd track. A big bump was followed by a smash, mixing a bottle of Shiraz and our gin together. Disaster! Due to remoteness and necessity, the liquid was carefully filtered and enjoyed with a surprisingly good result. The idea behind our Shiraz gin was borne.
This limited release Shiraz gin features the sweetness of pressed Shiraz grapes providing exquisite pepper and dark berry notes and are combined with a gin featuring wild foraged earthy Taxandria, floral and fruity vanilla and woody sandalwood.
It's a perfect sip for Christmas with a plum pudding taste.
Perfect to sip on over a giant ice cube with a slice of orange or with a dash of soda.
Awards:
Gold - 2023 Perth Royal Distilled Spirits Awards